---
What Everybody Ought To Know Before Moving A Data Center
---
A coherent, "all-in-one-sock", 220 page data center moving guide"
Buy it today on Amazon www.amazon.com/gp/product/1940631009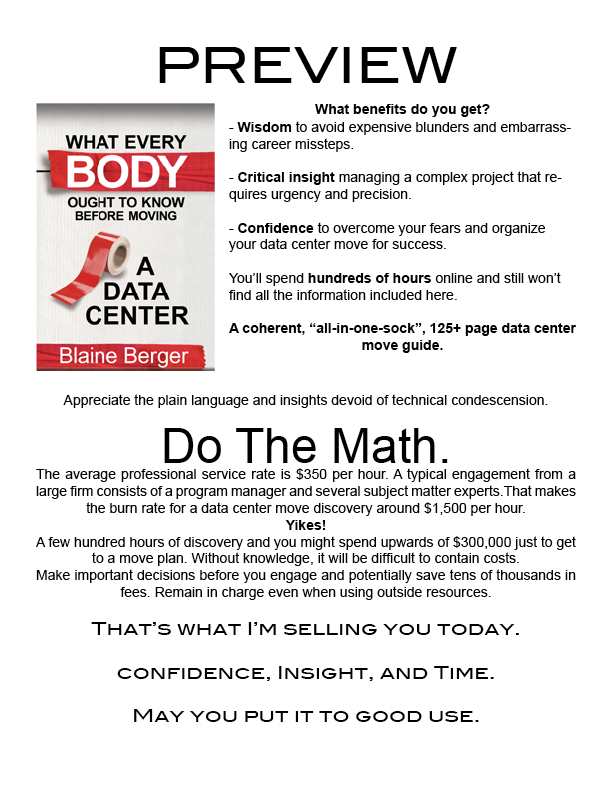 How to Use Trello to Write More Books
---
"What's the best use of your time?"
For many Authors, the answer isn't always obvious. Learn why Trello is simply great at being simple.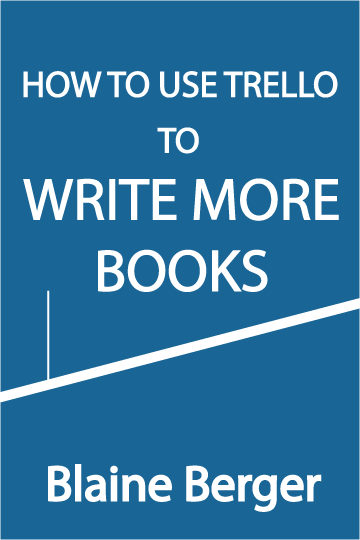 I'm working on multiple book projects simultaneously and have learned a few things about the ponzi scheme that disorganization and distraction run with my time.
Authorship might not be your full time job, but time management should be! In this paper, I demonstrate how Trello can solve your time management problem as an Author.
Get it today on Amazon. It's Free.
http://www.amazon.com/How-Trello-Write-More-Books-ebook/dp/B00J3DC3SW
Support the Author and share this on your social networks.